ADA Disclosure
Our goal is to provide hospitality to all people who travel to The Inn at Labelle Yacht Club. This means everyone. Our mission is to make it as easy as possible for all people including those with hearing, vision, or any other disability to learn about our property and book their stay if they so desire.
If you have difficulty learning about or booking our hotel, we invite you to contact us via telephone or email and our friendly staff will gladly assist you.
Phone Number – (863)-675-6062 | Email – theriversedgemotel@gmail.com
Structured Markup – Sitemap | ADA Accessibility Page
Inn Amenities
Complimentary Parking
Walking Distance to Historic Downtown LaBelle
Outdoor Heated Pool
24 Hour Fitness Center
Dock Space
Park Access
Kayak & Paddle Board Rentals Available
Room Amenities
Free Wi-Fi,
Kitchen in Room,
Flat Screen TV
Suite Amenities
Private Patio,
River Views,
Seperate Living Areas
ADA Accessible Suites
The rivers Edge offers one accessible suite. In addition to all or most features of the corresponding room type, this room includes:
Ramp leading to suite
Wheelchair threshold
Roll-in shower
Handheld shower inside both Accessible Unit shower & Roll-in shower
ADA compliant toilet with bars on one side and back, flush handles on the user side
Knee protection on sinks in vanity
Lamps have a pull chain
Word Viewer (**available in office**)
Accessibility Kit includes:

door knocker
doorbell with strobe
bed shaker alarm clock
telephone signaler
telephone amplifier
Portaview telephone keyboard
Stayed at the Rivers Edge for the weekend of my wedding. The room was large with a beautiful view of the river. The staff was friendly. We had a wonderful time. I would definitely recommend staying here anytime you visit Labelle.
We've been coming here for 8 years. Have always had a great time.
Friendly staff.
Great time won't stay anywhere else in LaBelle 💗
I love this place! So happy to see someone has brought it and decided to fix it up.
I call it the "Heads the Bahamas…Tails Key West" stop.
Quaint….rustic….a hidden gem of Florida and the Calosahattchee River.
Following its change of ownership in 2016, the River's Edge Motel underwent a few interior design renovations. It
s 
main 
o
ffice and river view r
o
o
m
s 
were c
o
n
s
tructed in 1986, and gym and 
p
o
o
l view r
o
o
m
s 
were built in 1993. New updates to the accommodation facilities and recreational areas have made The Rivers Edge Motel the premier lodging facility in Historic downtown LaBelle. With the modern comforts of home in a cozy suite along the Caloosahatchee River, The River's Edge Motel will be a memorable stop for you and your family, year after year…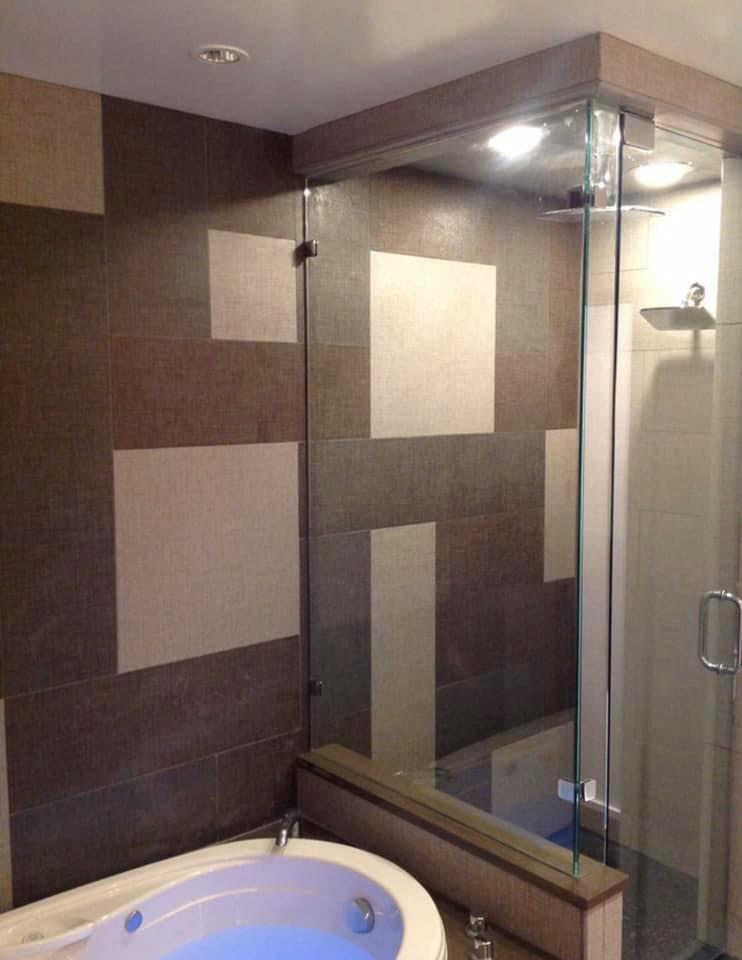 Enjoy one of our new beautiful bathrooms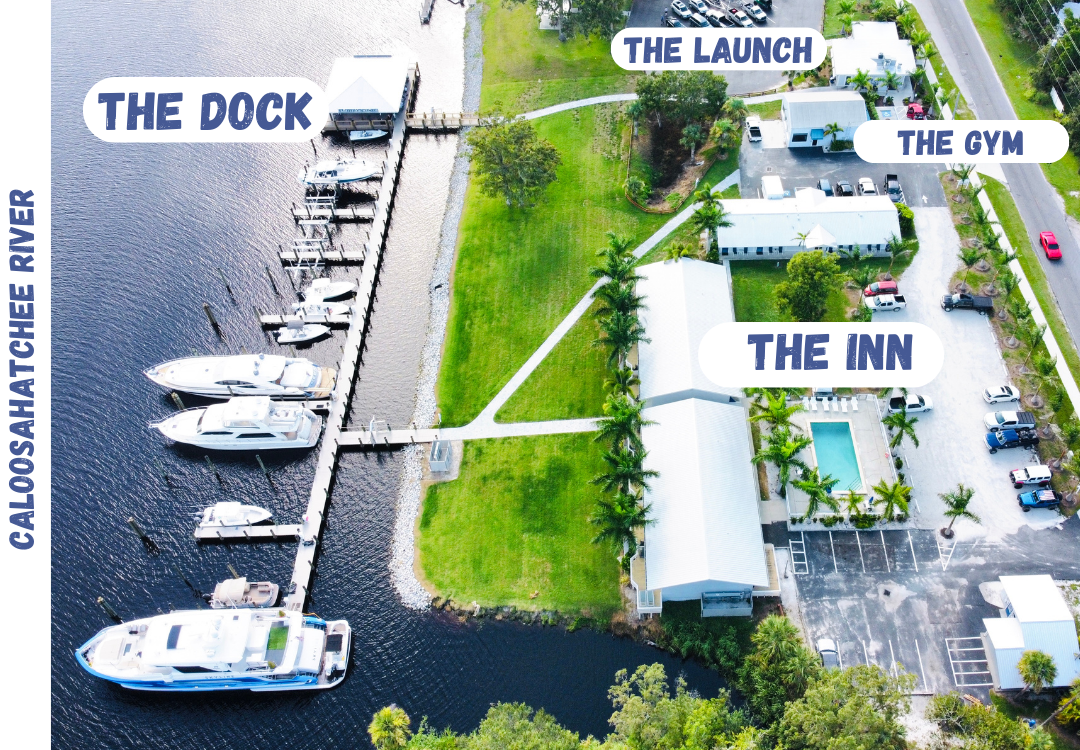 Would you like to ask us a question?